1 tag
What's your New Years resolution?
Happy 2013!
1 tag
Freeze your face exactly how it is now. Take a picture of it with your webcam and attach it to this post
1 tag
What's something that always cheers you up?
3 tags
4 tags
4 tags
Calling all FASHION BLOGGERS!
Want to get a free piece of clothing every month to blog about? Check out Once A Week Chic, which just launched today and features one stylish look every month! You guys are the first to hear about it, and the first 100 bloggers to blog about Once A Week Chic and to follow the steps here will get a free accessory shipped to them! Even if you're not the first 100, you can still apply as a...
4 tags
2 tags
I want to open a bar and all the drinks will be named after Harry Potter things
4 tags
4 tags
5 tags
3 tags
what if we could drunk text ourselves
3 tags
4 tags
1 tag
Someone is actually making the video game from...
Thank you, internet.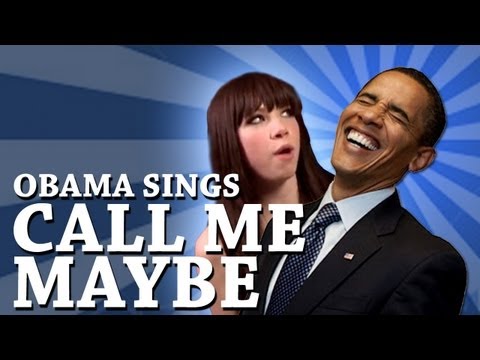 4 tags
3 tags
3 tags
6 tags
6 tags
Remember the twins who got owned by Facebook? They've created Zurker— join today and when you refer a friend to it, you get a share of stock— imagine owning a share of Facebook or Twitter (if this takes off later)! It's still in beta-testing right now  and only available through invitation so I'm inviting you all :) click here!
3 tags
4 tags
4 tags
saw one of my posts reblogged by ricksantorum-2012… not sure how I feel about this.
4 tags
3 tags